Read about our latest events and what our staff and student have been up to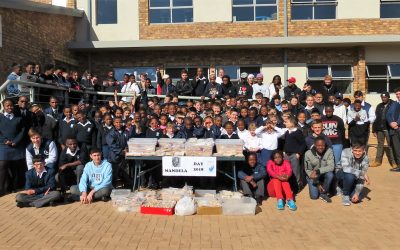 Orion College celebrated Mandela Day by using 67 minutes of the school day to make sandwiches and to hand out to the homeless and destitude. View our images in the gallery, right here.
read more
On Saturday 28 July 2018 Orion College hosted an International Food Day. Learners and parents had the opportunity to enjoy food from various countries such as Italy, England, America and South Africa. Learners also had fun in participating in various games. The event...
read more